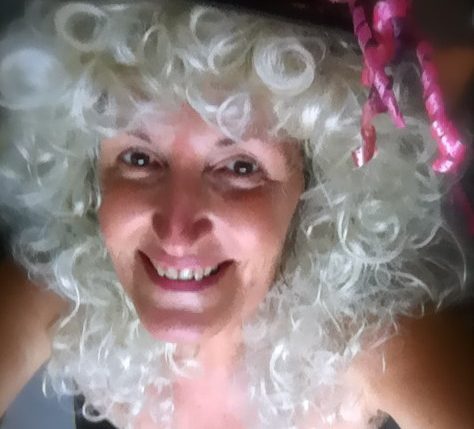 0
Connect with Dr. SerenaGaia
There are a number of ways to connect with Dr. SerenaGaia.
You can use the form to email her,  connect with Serena Anderlini on Facebook or Go to one of these Facebook pages hosted by Dr. SerenaGaia:
Thanks for contacting us.  Enjoy the website of Dr. SerenaGaia.  Make love the ecology of your life.  Allow nature to inspire the arts of love.