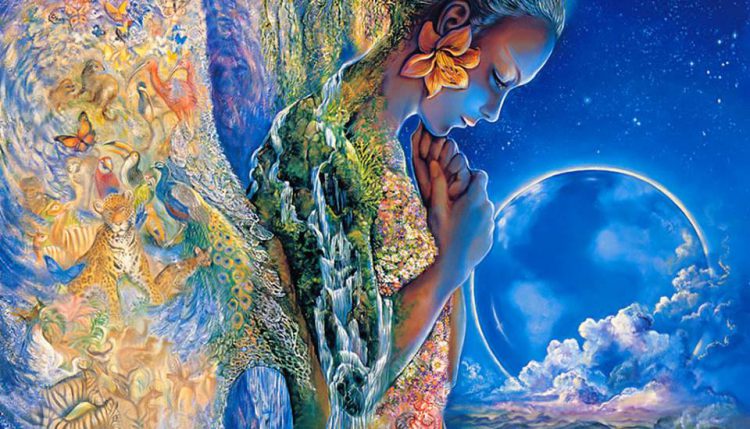 Drumming Toward an Ecosexual Zeitgeist
Dear Earthlings-
We know you're stressed out around this thing that has happened and that is the unnameable of our time.
We at #Ecosexuality encourage you to look at the wider horizon.  We asked ourselves:  What kind of transformations may this bring about, what new zeitgeist is emanating out of us, together?
Here we share our answer:
Toward and Ecosexual Zeitgeist: Transforming Fear into Courage
Diversity is the nature of being.
All nature, human and non human, is an aggregate of interconnected ecosystems.
Difference and repetition are the fractals that mirror the world of life where symbiosis drives evolution.
Respecting those different from us is a way to get to know ourselves more deeply, more fully.
It is done by practicing open mindedness and good listening.  It leads to a wider and deeper truth.
A way to embrace diversity in all its enchantment, beauty, resilience, joy, sustainability, collaborativeness is to practice ecosexual love:
What is #EcosexualLove?  The love that reaches beyond genders, and race, and ages, and origins, and species, and biological realms, to embrace all of life as a partner with important and enduring rights.
Now that the illusion of "American exceptionalism" is shattered is the time to act.
There are a million ways to practice #EcosexualLove.  Find yours in #Ecosexuality: When Nature Inspires the Arts of Love.
 Here we offer a special one: "
Transformation,
" by Saffire Bouchellion, where he evokes the divine magic of the sea in Yemaya.
Transform fear into courage through Yemaya.  This divine force so long denied is resurging.
She is the liquid element of Gaia.   
We urge you to get inspired and energized!
Contribute to Practices of Ecosexuality and Sex-Positive Education.
Call open till November 30.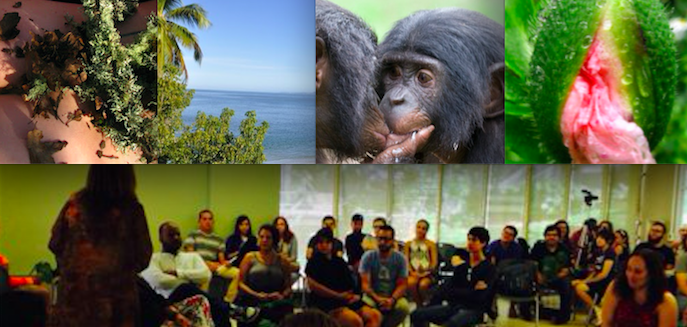 Blessings and enduring ecosexual love.
Dr. SerenaGaia and Lindsay Hagemen
Please follow and like us: