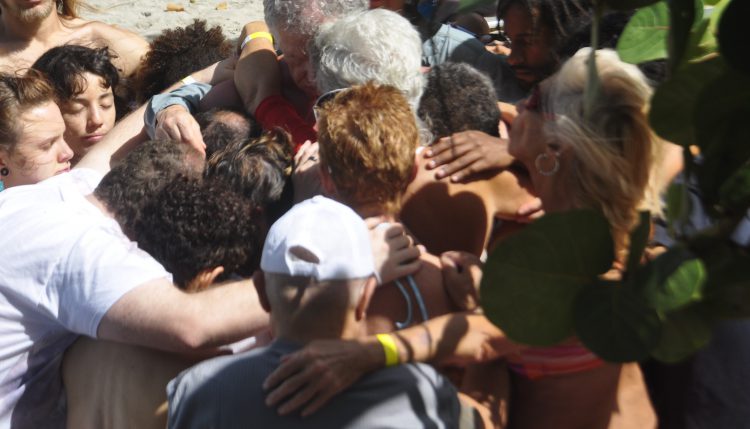 0
Welcome to the Video website of Dr SerenaGaia.
Dr SerenaGaia has made videos of her Courses in the Humanities, of her numerous Keynotes and other public appearances and presentations, and of her work-in-progress.
Videos are available at the Serena Anderlini You Tube Channel.  They are organized by Playlists.  Playlist titles are self explanatory.
Click for a special Keynote on Ecosexuality.
The Courses The Humanities and Love I and II explore the theme of love in cultures from Pre-History to the Early Modern Era, and from the Early modern Era to the present time, respectively.  Most lectures and discussions are on video.
Click for the Playlist of The Humanities and Love I (99 videos)
Click for Playlist of The Humanities and Love II (26 videos).
Other features include Playlists about
Amorous Visions: an ecosexual study of Italian Cinema (11 videos).
Ecosexual Love (20 videos), Bisexuality (1 video), The Wisdom of Love (4 videos), and Gaia and the New Politics of Love (11 videos).
The channel also features videos SerenaGaia has uploaded for friends and collaborators and liked.  One special feature is the musical group Los Magicos.
Enjoy the Videos of Dr SerenaGaia.  Make love the ecology of Life.  Allow nature to inspire the arts of love.