A lockdown helps us practice the Tao.
The Tao, an ancient form of Eastern wisdom, says, "become like water, take the shape of the vessel that contains you," be resilient, adapt, and then, at some point, you will realize that the shape that contains the water resembles you.
You'll still there when the energies of many other people have worn out.
Ricciola and I like to go to the café, we delight in sweets and pastries. Now they are closed. So today we went to Bennet, the supermarket in Pavone, and bought ourselves a nice tray of pastries.
Then back in Casa Archi we made herbal tea and created a nice café for ourselves at home. Being in private, we talked more freely and also gave each other some nice warm hugs.
I am not in favor of these restrictions. I find them exaggerated.
Here in the Damanhur/Vidracco area we have excellent territorial medicine. I feel safe since I know that people who are unwell get treated at home and recover easily enough.
People in this community generally treat their personal ecosystems with care and take few drugs.
What inspires me is to forge a path to move forward in actualizing the projects that the universe has placed in my hands.
"What we resist persists," says the Tao.
This is why it is important to generate one's own energy while adapting, rather than being consumed by discouragement or anger.
Last season, in Oregon (USA) the covid brought me extraordinary experiences, dreams never hoped for, love and great happiness.
Evolution.
I will find out why this year, through the covid, the universe has placed me here in Vidracco.
Thanks Ricciola for the company.
Happy lockdown!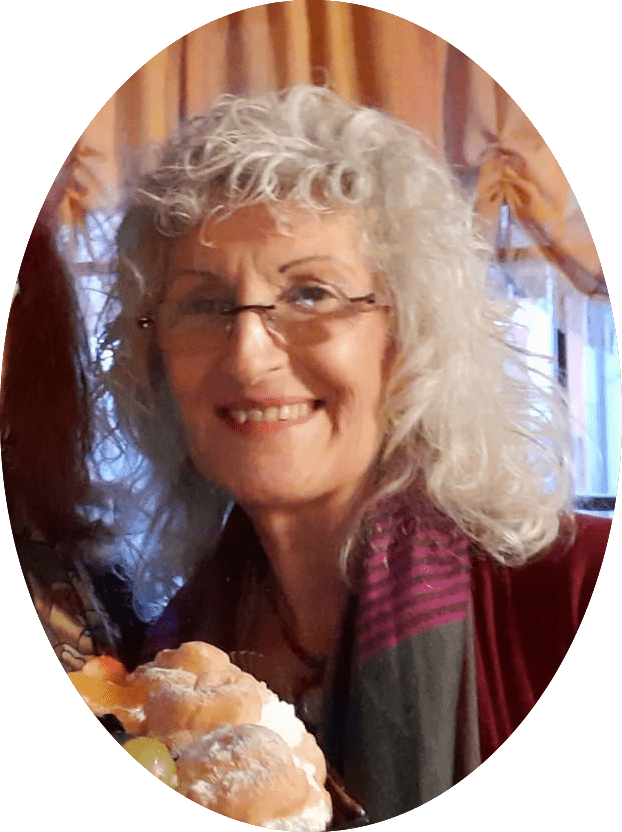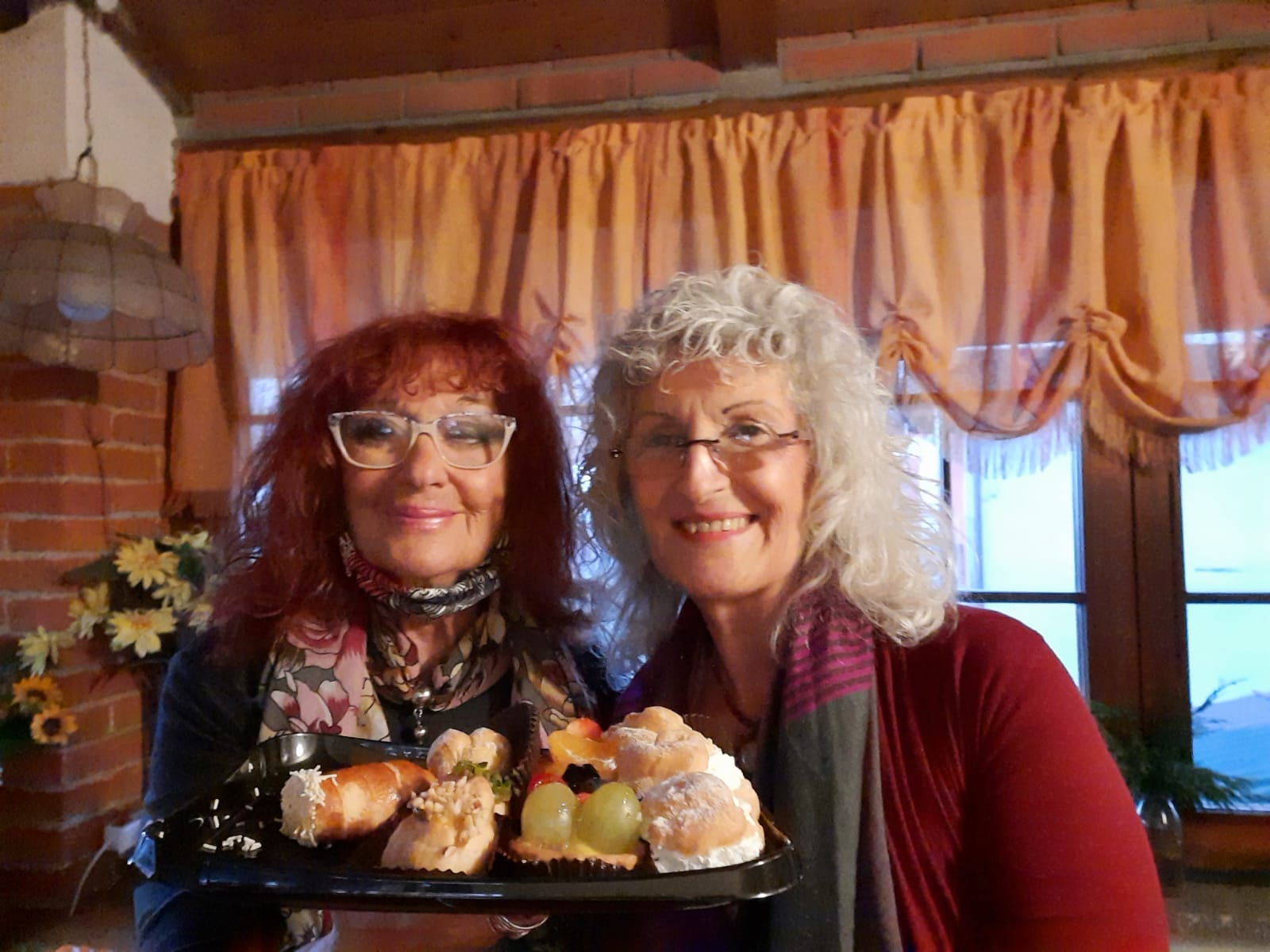 # # # # #
Can we answer any questions? Please do not hesitate to contact us. We look forward to serving you in your journey of #EcosexualLove. Enjoy!

  aka Serena Anderlini-D'Onofrio, PhD

Erstwhile Professor of Humanities and Cinema at UPRM
Convenor of Practices of Ecosexuality: A Symposium
Author of Multiple Books Website Serenagaia.org
Contact: serena.anderlini@gmail.com, + 39 329 477 9406.
ResearchGate Profile
Academia.edu Profile
LinkedIn Profile
Fellow at the Humanities Institute, University of Connecticut, Storrs (2012-13)
Project: "Amorous Visions: Ecosexual Perspectives on Italian Cinema"
#alchimiadellamoreecosessuale  #alchemyofecosexuallove  #drserenagaia