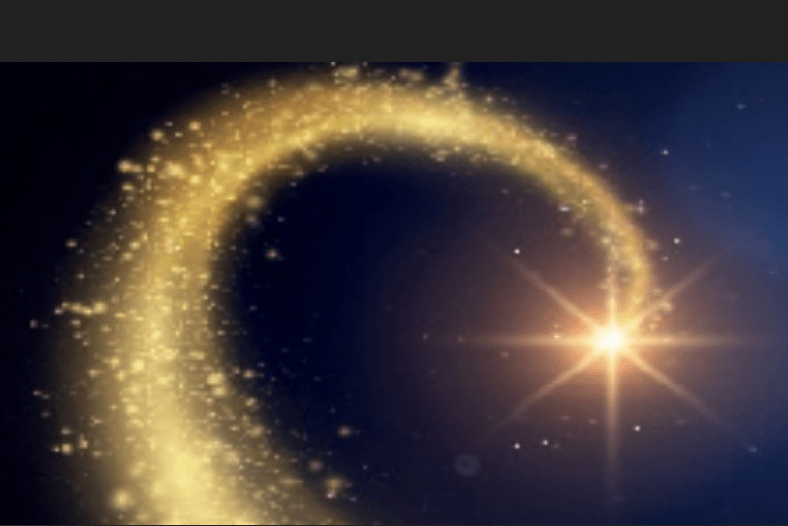 Are you ready to invest in healthy, open, fun, nurturing relationships?
Here are the tools to get started in just the right way.
On Sunday, Dec 6, 7-10 PM CET. STARS, The Safer Sex Talk Workshop.
Everything about how to talk about sex when opening up to healthy and sustainable designer relationships.
You can attend from anywhere in the world, since this event is redesigned as a online workshop!
The workshop is also designed for an international, diverse audience, and, for all those of you from non-English speaking countries who do participate, we can later consider organizing together hybrid editions with voiceovers in other languages. So all your friends can attend! Yay! 
I'm going and I hope you ALL join me.

You're super welcome. And, in my wisdom, attending and inviting is the best way to co-create healthy ecosystems for open designer relationships.
This is amazing content. Please respond. Thank you!
The zoom link to attend will come in your email.
We appreciate Evelin Daker for this well designed workshop. And we happily credit her intellectual property. We are also grateful for the participation of Karen Hery and her amazing teams!

We invite you all to thoroughly enjoy!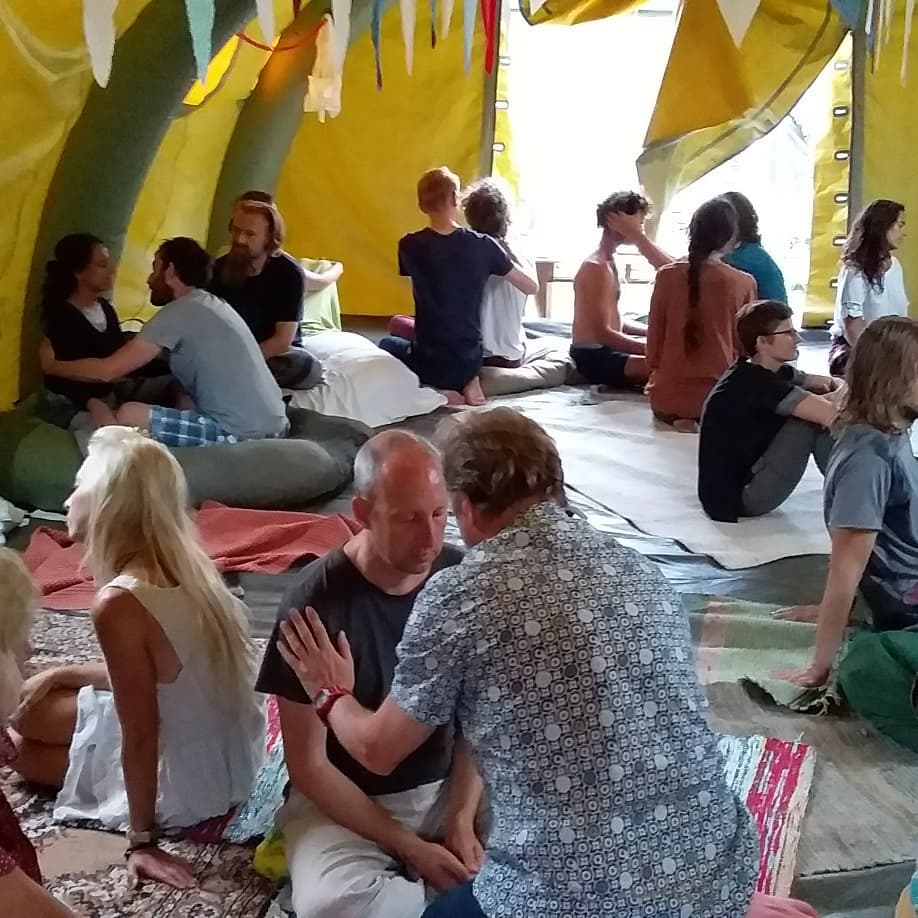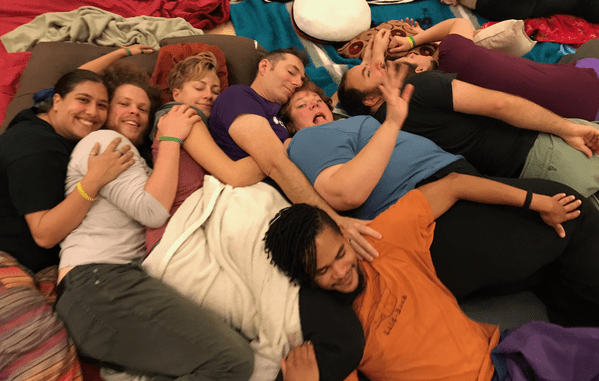 This event is kindly offered by Sex Positive World.
Go to the event's link and sign up any time. The sooner the better. It's coming up in only two days!

Pay or donate as you prefer, options are available from Funder to Moneyless (or no fee).
Thank you!
# # # # #
Can we answer any questions? Please do not hesitate to contact us. We look forward to serving you in your journey of #EcosexualLove. Enjoy!

  aka Serena Anderlini-D'Onofrio, PhD

Erstwhile Professor of Humanities and Cinema at UPRM
Convenor of Practices of Ecosexuality: A Symposium
Author of Multiple Books Website Serenagaia.org
Contact: serena.anderlini@gmail.com, + 39 329 477 9406.
ResearchGate Profile
Academia.edu Profile
LinkedIn Profile
Fellow at the Humanities Institute, University of Connecticut, Storrs (2012-13)
Project: "Amorous Visions: Ecosexual Perspectives on Italian Cinema"
#alchimiadellamoreecosessuale  #alchemyofecosexuallove  #drserenagaia