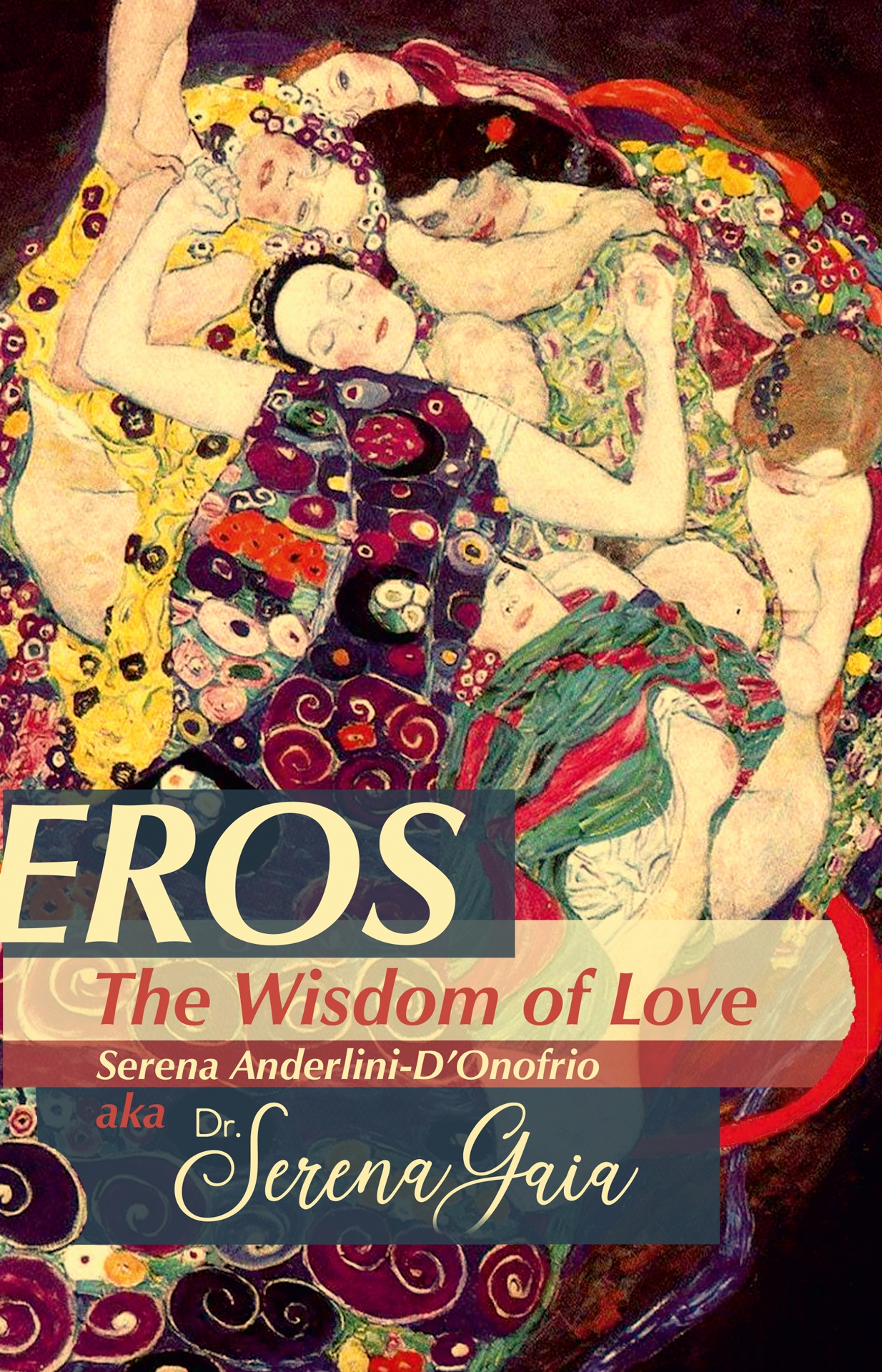 WHY EROS?
WHAT IS THE POWER OF THIS NARRATIVE?
It inspires you to invent your life as the artwork of your desires.
It invites you to journey through the author's juicy and adventurous love life, her inspiring progress in becoming who she intends to be, and her salacious critiques of American and European cultures.
It empowers you to become the designer of your own life journey and share it with other people.
It inspires you to seek within yourself what makes your life truly unique and what makes its stories a special gift to others.
It reveals to you what makes a person's experience a source of knowledge and wisdom.
EROS resonates with essential aspects of the human experience, including desire for ever evolving knowledge, passion for deeply felt experience, the enjoyment of multiple pleasures, the gift of affection, the practice of analytic observation, and the vision of aligning health and happiness, both personal and planetary
WHAT READERS ARE SAYING
Fascinating . . . Anderlini-D'Onofrio's writing style is exquisite .. a realistic account of the life of a bisexual woman, with its trials and tribulations as well as all its pleasures. It will help all people deal with their own sexual orientation and love styles. Both of us agreed that once we started reading this book we couldn't put it down.
The late Fritz Klein, MD, former editor of The Journal of Bisexuality, and Regina Reinhardt, PhD, psychotherapist
Captivating, bold, titillating, saucy, yet earnestly nuanced.
Flavia Alaya, PhD, author of Under the Rose: A Confession
Powerful . . . These are journeys that cross and connect cultures, sexualities, genders, religions and geographies. These are also a woman's journeys that traverse the terrains ad tensions of motherhood and singledom, of monogamy and polyamory, of religious dogma and spirituality, of monosexuality and bisexuality, of family and community. And always the buoyant, joyful and resilient spirit of the author journeying with her.
Maria Pallotta-Chiarolli, PhD, Senior Lecturer, School of Health and Social Development, Deakin University
A brilliant combination of cross-cultural experience, political and theoretical insights, commentary on academia, and a mother's worries, interspersed with lots of juicy eros. I loved it!
Suzann Robins, CHT, MA, Holistic educator and activist
Few books manage to capture the reader like Serena Anderlini-D'Onofrio's. In an age of prohibitions and empty moralism, the author proposes a journey in search of her own sexuality. The sincerity she brings to the rawness of her experience is both disarming and surprising. It's a tortuous and sometimes painful path, experienced between two continents. With her clear and penetrating prose that soon gets a reader to participate, Serena writes an autobiography, which is also a mirror to several societies. In fact, as we read her story, we are able to understand a lot about Italy's "morally dark" years, as they are compared with the libertarian and liberatory effervescence that agitated the Americas, which were not devoid of contradictions.
Federicomaria Muccioli, scholar and professor of history, University of Bologna, author of Storia dell'Ellenismo (A History of Hellenism).
Eros Eros confronts us with ways in which life is art. The book shows us how to take our own life and turn it into a masterpiece. Congratulations, Dr. SerenaGaia for putting us in front of this undeniable fact.
Kaimarelle, author of Rebecca – La trilogia (Rebecca: A Trilogy).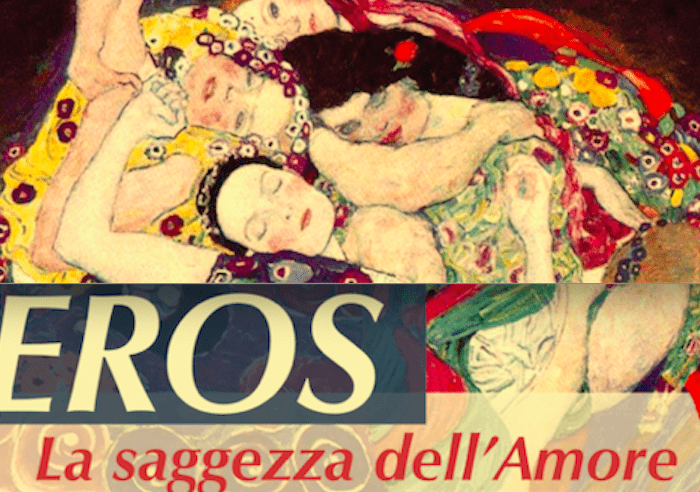 Scopri di più sulla prima edizione in italiano della strabiliante narrative autobiografica, Eros: La Saggezza dell'Amore. L'edizione Kindle, di prossima pubblicazione, è ora disponibile in pre-vendita. Perché non regalare, regalarti anche questa opportunità?
# # # # #
Can we answer any questions? Please do not hesitate to contact us. We look forward to serving you in your journey of #EcosexualLove. Enjoy!

  aka Serena Anderlini-D'Onofrio, PhD

Erstwhile Professor of Humanities and Cinema at UPRM
Convenor of Practices of Ecosexuality: A Symposium
Author of Multiple Books Website Serenagaia.org
Contact: serena.anderlini@gmail.com, + 39 329 477 9406.
ResearchGate Profile
Academia.edu Profile
LinkedIn Profile
Fellow at the Humanities Institute, University of Connecticut, Storrs (2012-13)
Project: "Amorous Visions: Ecosexual Perspectives on Italian Cinema"
#alchimiadellamoreecosessuale  #alchemyofecosexuallove  #drserenagaia